Rasael—Messages
Emrany/Köppl/Zacek

The city of Amman is scattered with billboards: advertisements, information, announcements, portraits of the King and his family, etc. are on display all over the city.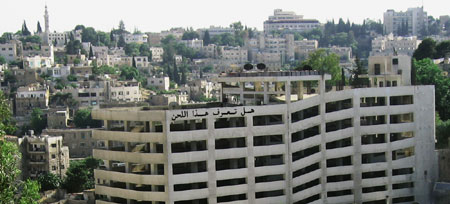 «Do you know this tune?», Car Park in Luweibdeh, Amman,
photoshop work
Following this occurrence, the overflow of information and its never changing messages, the artists decided to surprise people with unexpected messages, distributed throughout the city. These messages aimed to wake people up who follow their daily routine, inviting them to take a pause in the busy and repetitive movements of life.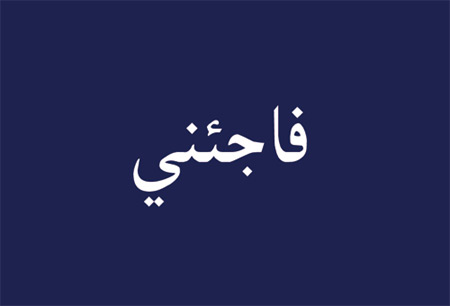 «Surprise me», Postcard by Emrany/Köppl/Zacek, Amman 2007
The original idea was to spread these messages in huge letters throughout the city, on walls, houses etc, but for these interventions we did not get permission from the municipality.
Therefore, these ideas were materialized on photoshop and postcard printing.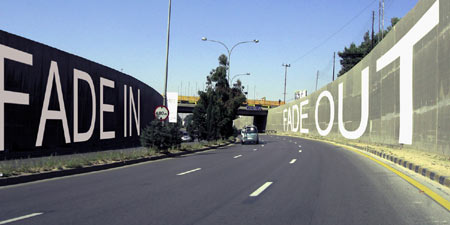 «Fade In – Fade Out», Road to Dead Sea, photoshop work

«Crown», Postcard by Emrany, Amman 2007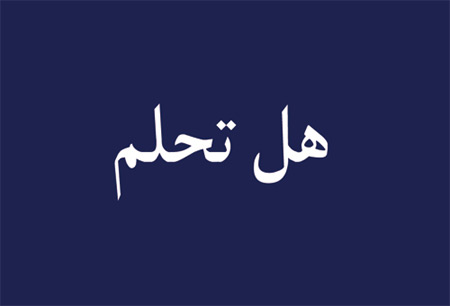 «Are you Dreaming», Postcard by Emrany/Köppl/Zacek, Amman 2007
[
top
]
FEATURED THEME ON CITY SHARING
MORE CONTRIBUTIONS BY THE FOLLOWING
A
B
C
D
E
F
G
H
I
K
L
M
N
• No Condition is Permanent •
O
P
R
S
T
U
V
W
Z