I am home
In May 2008, a number of xenophobic attacks occurred in various cities in South Africa. Supported by the Edward Ruiz Mentorship grant for young emerging photographers, I produced a body of work around African immigrant experiences in South Africa.

Angolans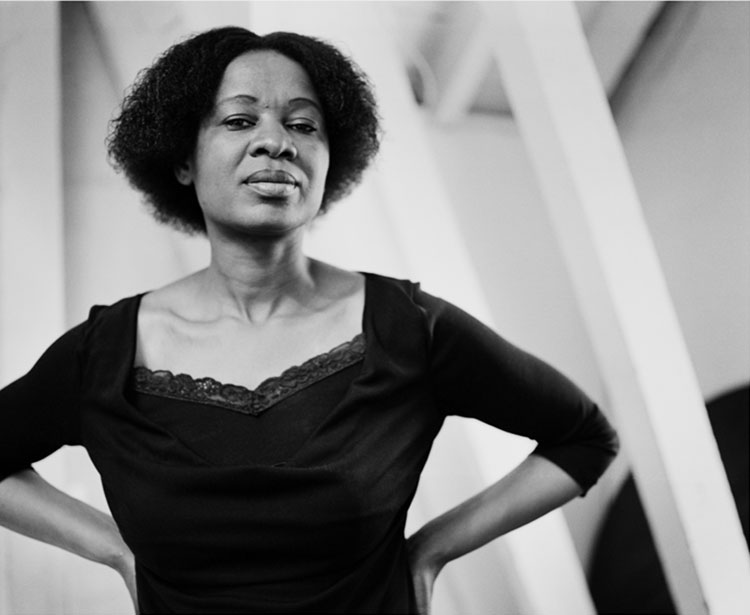 Bella
The work titled I am home is a series of black and white portraits shot on medium format. This work seeks to create an archive of African immigrant experiences in South Africa, focusing on issues of displacement, mobility and identity. My focus on African immigrants in South Africa is an investigation addressing the sensitivity, subtlety and complexity of life in South Africa as an African, as the other other.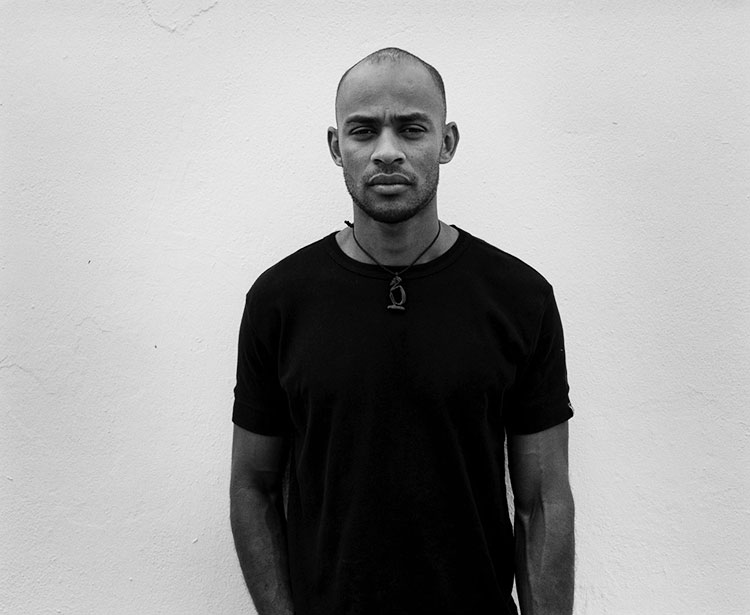 Beleza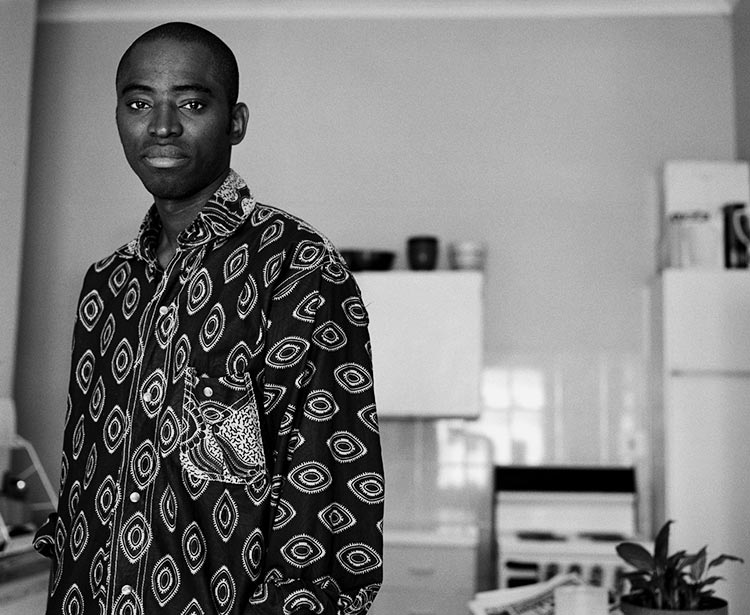 Paul
These photographs document ideas of loss, absence and explore the identity of home associated with movement and migration as well as explore ideas of difference within South African society. This work is an investigation of a different phenomenon, that of Africans immigrating within the continent. Their experiences and challenges in familiar yet culturally distant places.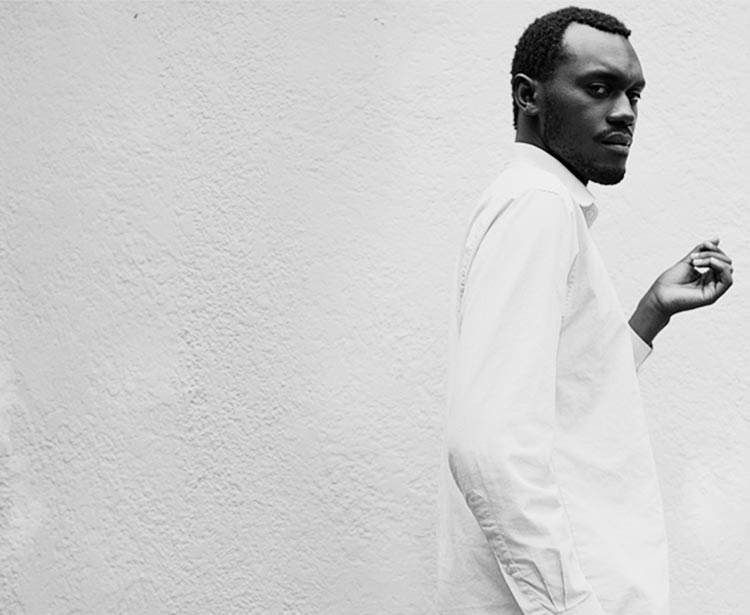 Phillip


Text and pictures © by Mimi Cherono Ng'ok
[
top
]
Mimi Cherono Ng'ok
→
CV
I am home
FEATURED THEME ON CITY SHARING
MORE CONTRIBUTIONS BY THE FOLLOWING
A
B
C
D
E
F
G
H
I
K
L
M
N
• Mimi Cherono Ng'ok •
O
P
R
S
T
U
V
W
Z